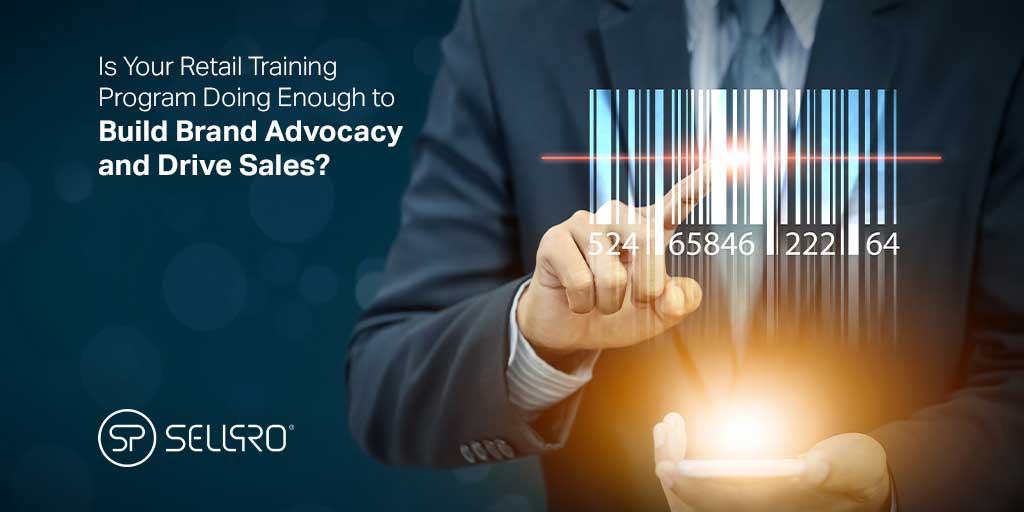 In advertising, there was a time when we were only worried about TV, radio and print. Then we started buying Google ads, then Facebook came along, then Instagram, and many more. The point is, digital marketing continues to evolve and empower brands who understand the unique value, incremental opportunity and the necessity to invest in each channel.
In the retail channel, the dynamic is not much different. You used to just put product on the shelf, then you had to merchandise it better to make it stand out, then you had to send a rep to train the stores, then the LMS came along and you added online learning to the mix. Most brands do most of these things now, so how do your products stand out?
Well, there is a new digital channel emerging right now, focused on driving ongoing engagement, and building sustainable advocacy among consumer-facing retail personnel. It is no longer enough to just LMS-train the people that are supposed to be selling your products - you need to win their hearts and minds, you need to make them passionate about your products, you need to give them a reason to sell your products, and yes, you need to reward them for supporting your brand.
There are very few brands that have been doing this right and they are the ones taking all the wins and getting all the sales.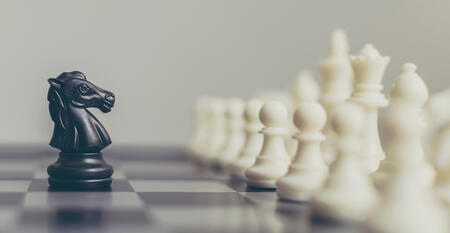 Why only a few?
Because doing this right has been very hard, very involved and very expensive. It involved building a proprietary custom software solution to properly serve the purpose, having a team of programmers to maintain it, a team of developers to build decent content, a team of specialized personnel to QA it, to market it, to run reports, to manage teams and agencies, to maintain compliance and more. All of this took years and cost millions of dollars to build, fine-tune and to get it right.
I'm happy to say that all that expertise is now available off the shelf, as a cloud platform that can be deployed in a couple of days, at a fraction of the cost. After several years in market, multiple versions, enhancements, monthly feature releases and serving/learning from the largest CE brands out there, SellPro can now execute it all end to end for brands of any size and programs of any scope, or budget.
Because we know each client organization is structured differently, we have built the SellPro platform to seamlessly handle several different service models:
Pure Software as a Service (SaaS)
This is our most cost-efficient service model that can be deployed in a couple of days. We provide the initial onboarding, client team training and world-class ongoing support. You get the keys to the platform and all the tools, along with the years of expertise that come with them, to convert retail personnel into your vocal brand ambassadors through ongoing engagement, training and rewards. In countries like the US and Canada, SellPro even comes with an active store associate user base at the top national and regional CE retailers.
The level of automation, program management, content authoring and analytics tools the SellPro platform comes with, typically reduce the amount of time and effort to run your program by more than 80% compared to typical LMS platforms, while increasing end-user engagement, competence, and brand advocacy exponentially.
Managed Service
Not every company has the staff, the bandwidth or the desire to create and manage engaging end-user content on a day-to-day basis, even with the tools and automation that SellPro makes available. This is where our battle-tested content team comes in. We help you structure, deploy and execute the right retail engagement, training and advocacy program, using a market-proven formula and a cost-efficient, predictable model. All we need from you is high-level guidance, raw content for us to use in the creation of you micro-learning courses, reference tools, campaigns, etc., and timely approval for release. We take care of the rest while you track your program's performance in near real-time through our robust analytics.
Full-Service
This is a white glove service model where you get everything that comes with the SaaS model, but all or most of your training, engagement and loyalty program is managed on our side. To deploy this program, we first work with your team to align on vision, objectives and targets. Then we devise the strategy, implementation plan and we bring in a dedicated team to help execute the program. The dedicated team we deploy is based on the scope of your program, including the size of the product portfolio that needs to be trained on, the retailer, geographical and language footprint (single, multi-country or global), and the level of creative that needs to be generated, among many other variables. The team then works with your internal stakeholders, agencies and partners to drive maximum ongoing performance and ROI.
The Full-Service model also covers the situation where you may have some of the talent and bandwidth needed to execute a national or international program (internally or through agencies), and you need us to just fill in specific skill or headcount gaps, like a Global Program Manager, or a Content Designer.
Helping you win at the last 10 feet
Regardless of the status and scope of your retail engagement and training program right now, we can tailor a model that elevates it and makes it work better because of the thought leadership, the expertise and the proven technology we bring to help you win at the last 10 feet.
To find out more, click below to book a Zoom meeting with one of our retail executives.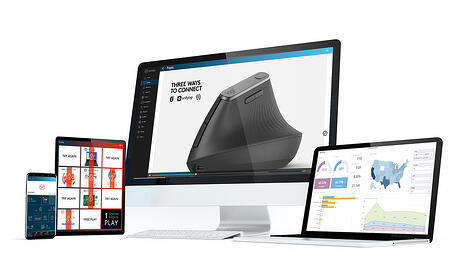 ---
Sign up
We write to help you train retail personnel better and increase retail sales. Sign up to get notified every time we post something new.