Manage virtual and in-store events
Get record attendance at your webinars, in-store promotions, and training sessions.
Multiple event types
SellPro Events supports just about any type of event you want.
Whether you're in-store, or online, you're in luck. SellPro supports the creation, promotion, and tracking of:
Webinars and live virtual training
In-store "lunch and learns"
Multi-store events
Public or invite-only experiences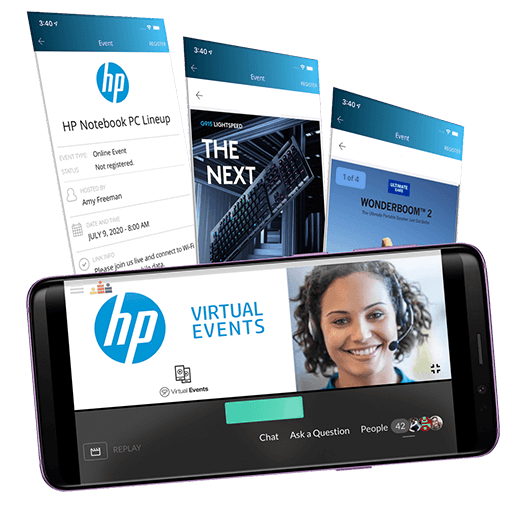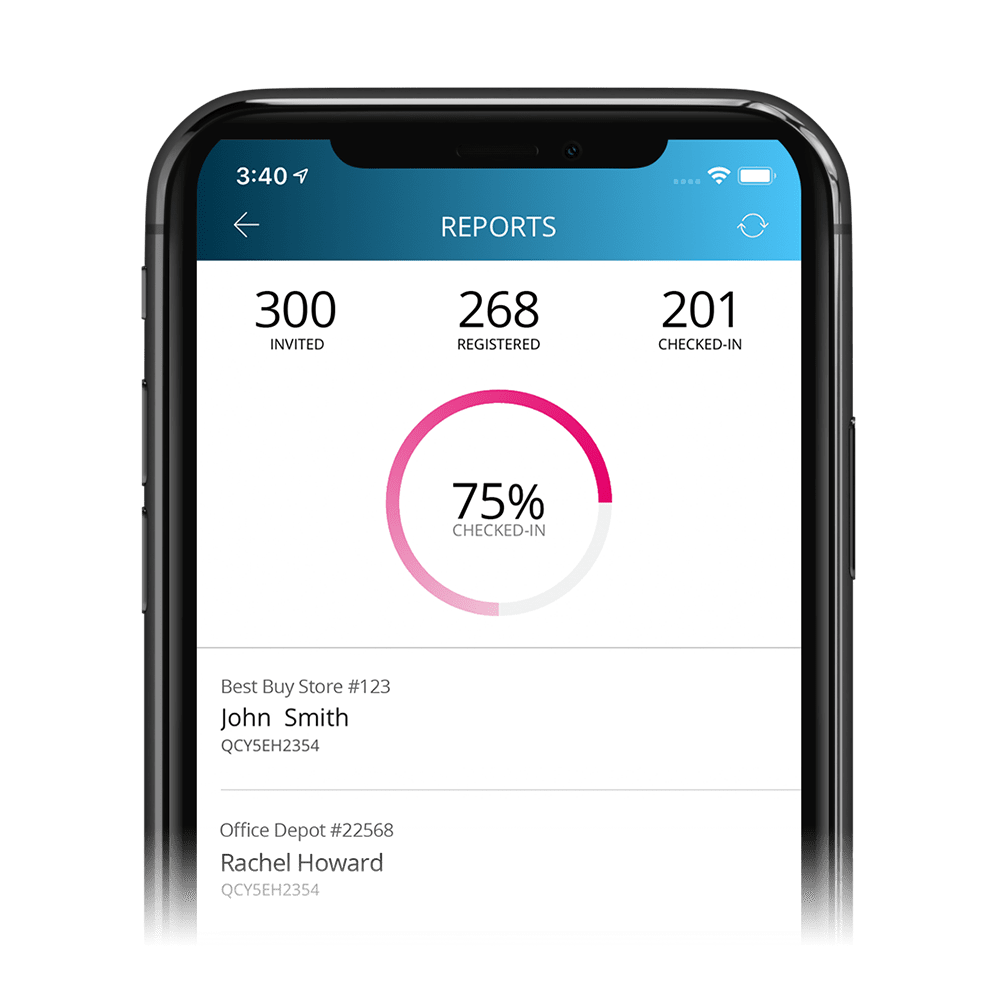 Manage events all in one place
Forget multiple systems to find people, email reminders and manage analytics.
SellPro's events manager allows you to handle the entire event process, from recruiting participants to tracking results.
Recruit and remind participants
Receive RSVPs
Manage attendance
Reward participants
Get feedback
View and analyze results
Create in-store experiences worth having
Customers come to stores to experience products. Make it worth it.
Create in-store events that have the most educated and passionate employees available to create a great impression about your store, brand, or product. Use SellPro's integrated training, incentives and rewards, and market insight features to make sure your front-line staff look like rock stars to your guests.
Let's create a better experience together
Do you have an upcoming product launch, promotion, or seasonal refresh? SellPro can help you make sure the entire channel is prepared make the most of it.