Cultivate lasting brand advocacy and loyalty
Store associates can make or break the way customers experience your brand. They can also be your best driver for brand advocacy. Or not. You decide.
Create passionate advocates
Get store associates excited about your brand and products.
SellPro was designed to bring passion back to the retail experience. A store associate who has product knowledge about your brand, and prefers your brand, will recommend it more than 4 times as much as your competitor.
Download e-book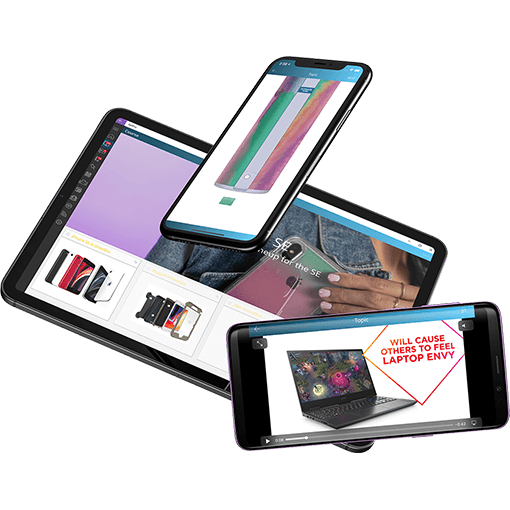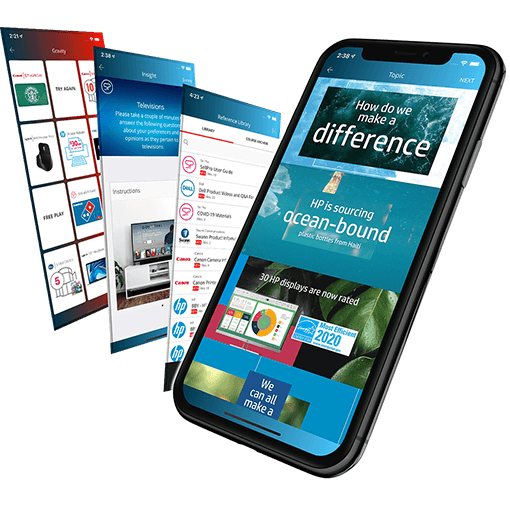 Improve your employment brand
Disengaged employees have high turnover and create poor customer experiences.
Studies have shown that engaging and training employees with your company's goals, objectives, and brand messages will help them stay connected, and stay for longer. With SellPro you can cover many bases of employee engagement including a way for their voices to be heard, and methods of rewards and recognition.
Building brand loyalty from the inside
Become a leading brand by leveraging store employees to delight customers.
Brand advocacy leaders have a few common traits. You can use tools like SellPro's training and engagement features to help retail store employees achieve these traits:
Up-to-date and relevant
Credible and knowledgeable
Inspiring and passionate
Innovative
Engaging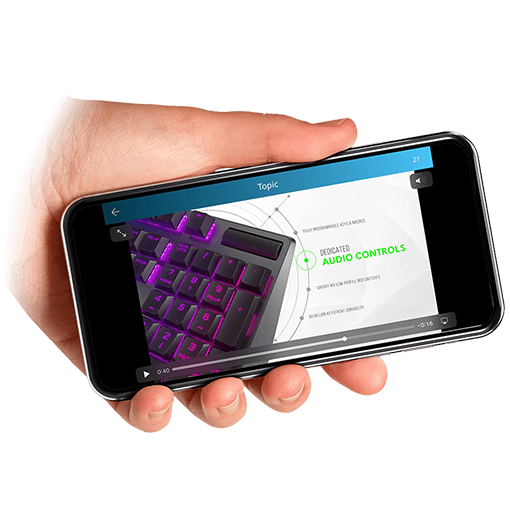 Turn Retail Associates into Brand Advocates
Accelerate sales by making raving fans of your brand out of store employees. We'll show you how it works.