SellPro Blog
Product Brands
SellPro Blog
Sign up for exclusive retail training ideas. The same ideas that help our clients 10x training engagement and increase retail sales.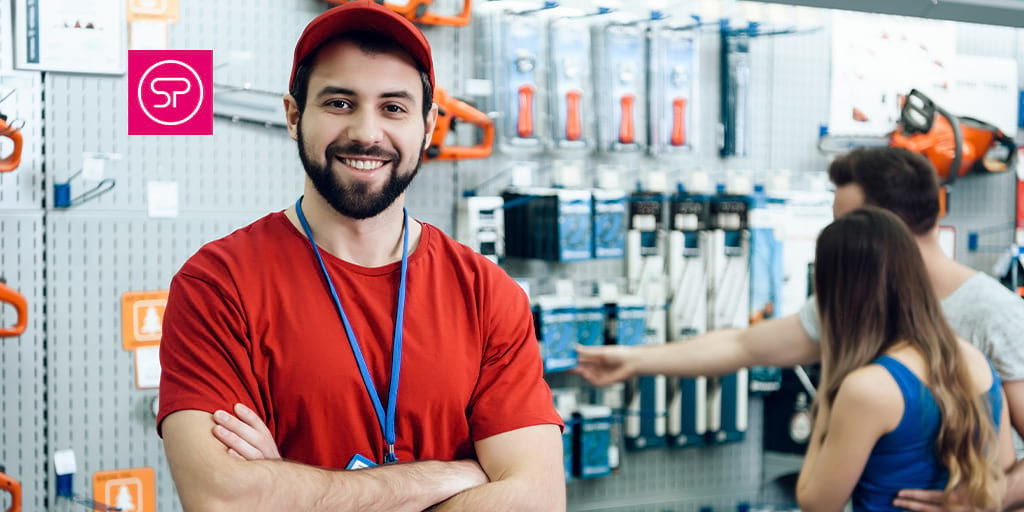 Is Your Retail Channel Engaged with your Brand?
New eBook: Winning the Hearts and Minds of Retail Store Associates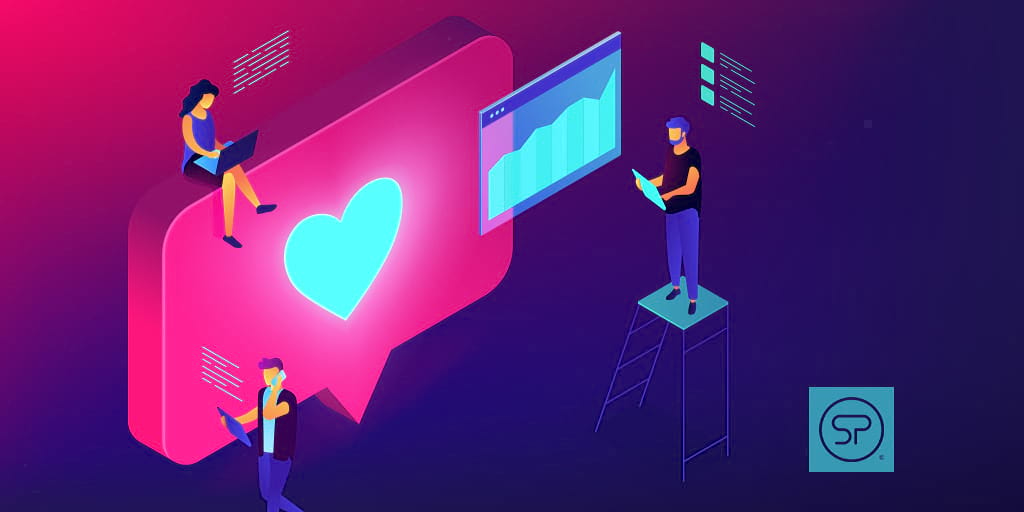 Social Media Strategies for Retail Employee Communication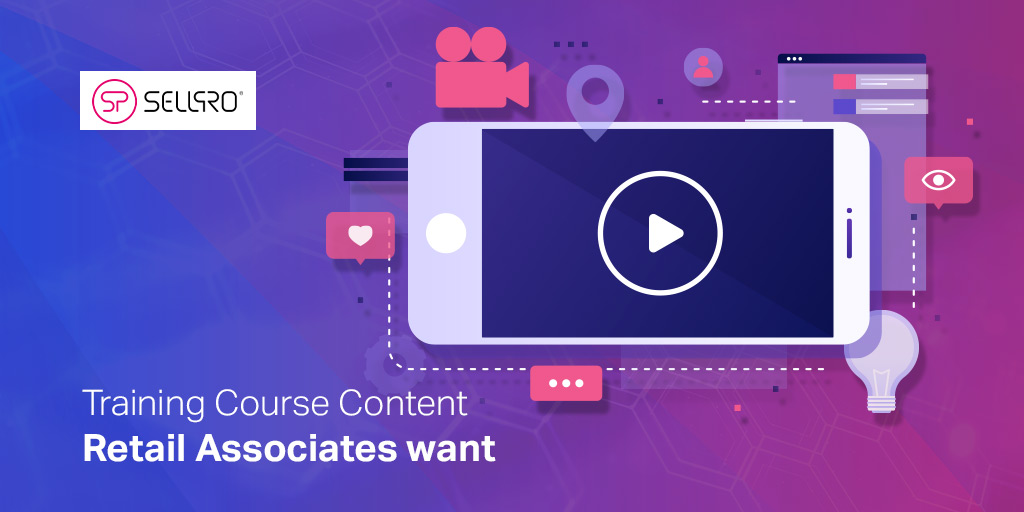 Training Course Content Retail Associates Really Want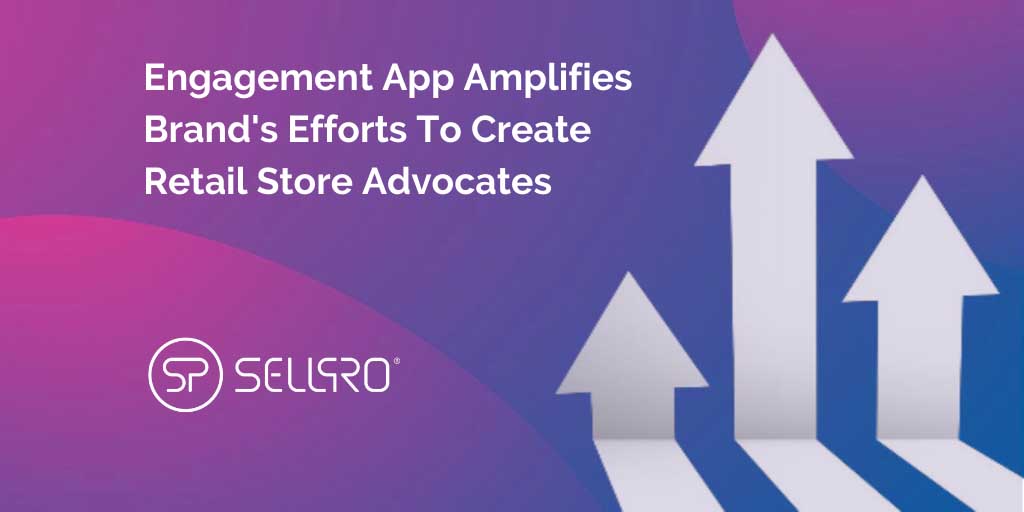 Electronics Brand Extends Reach to Store Associates at 4X ROI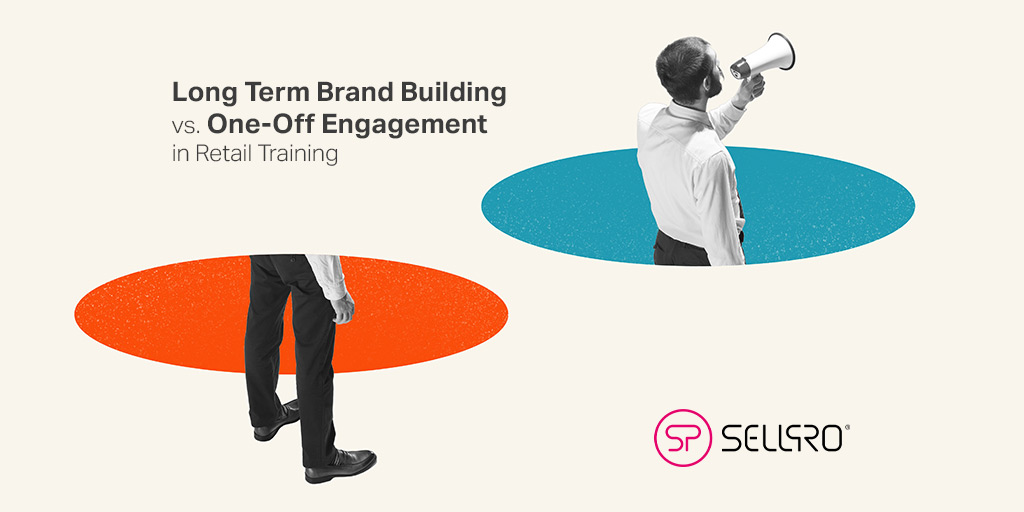 Long Term Brand Building vs. One-Off Engagement in Retail Training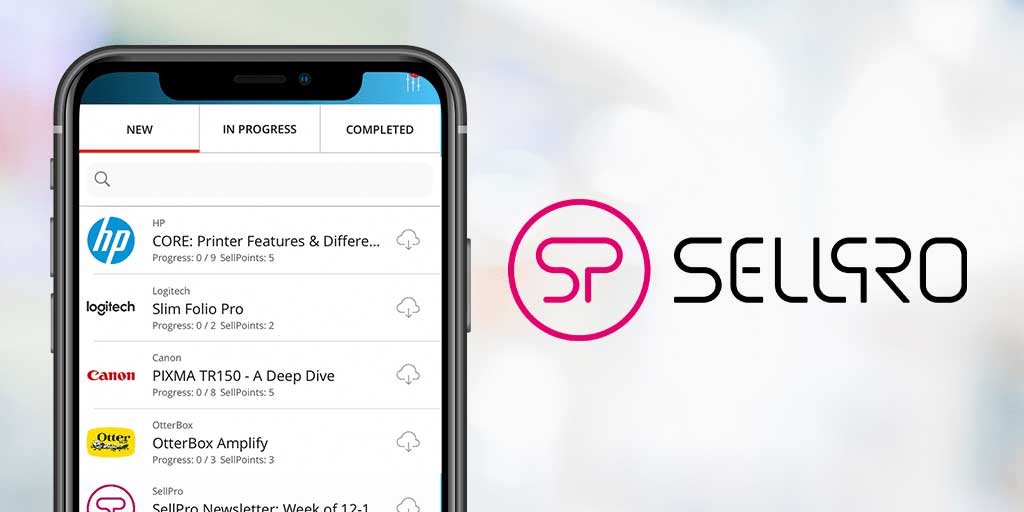 Retail Employee Training: Psychology, Theory, and Practice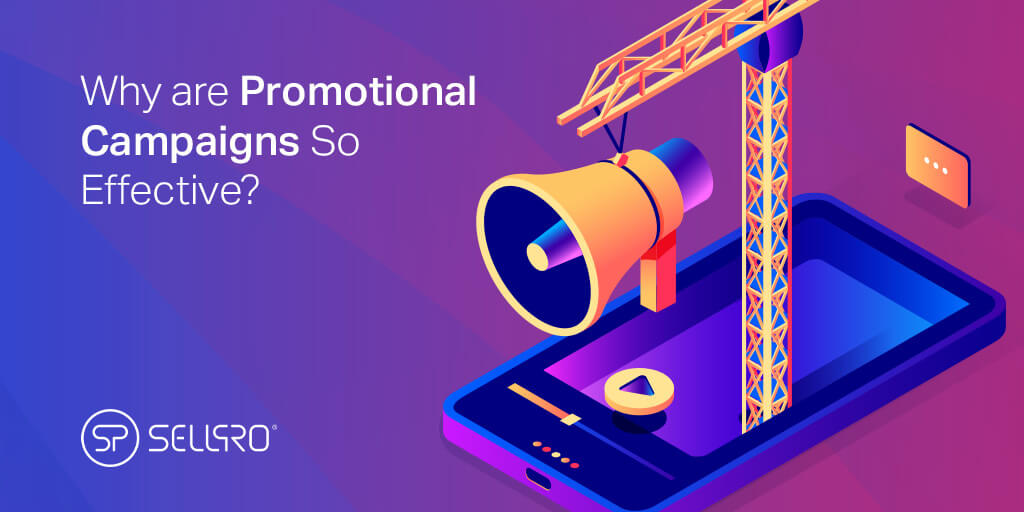 Why are Promotional Campaigns so Effective?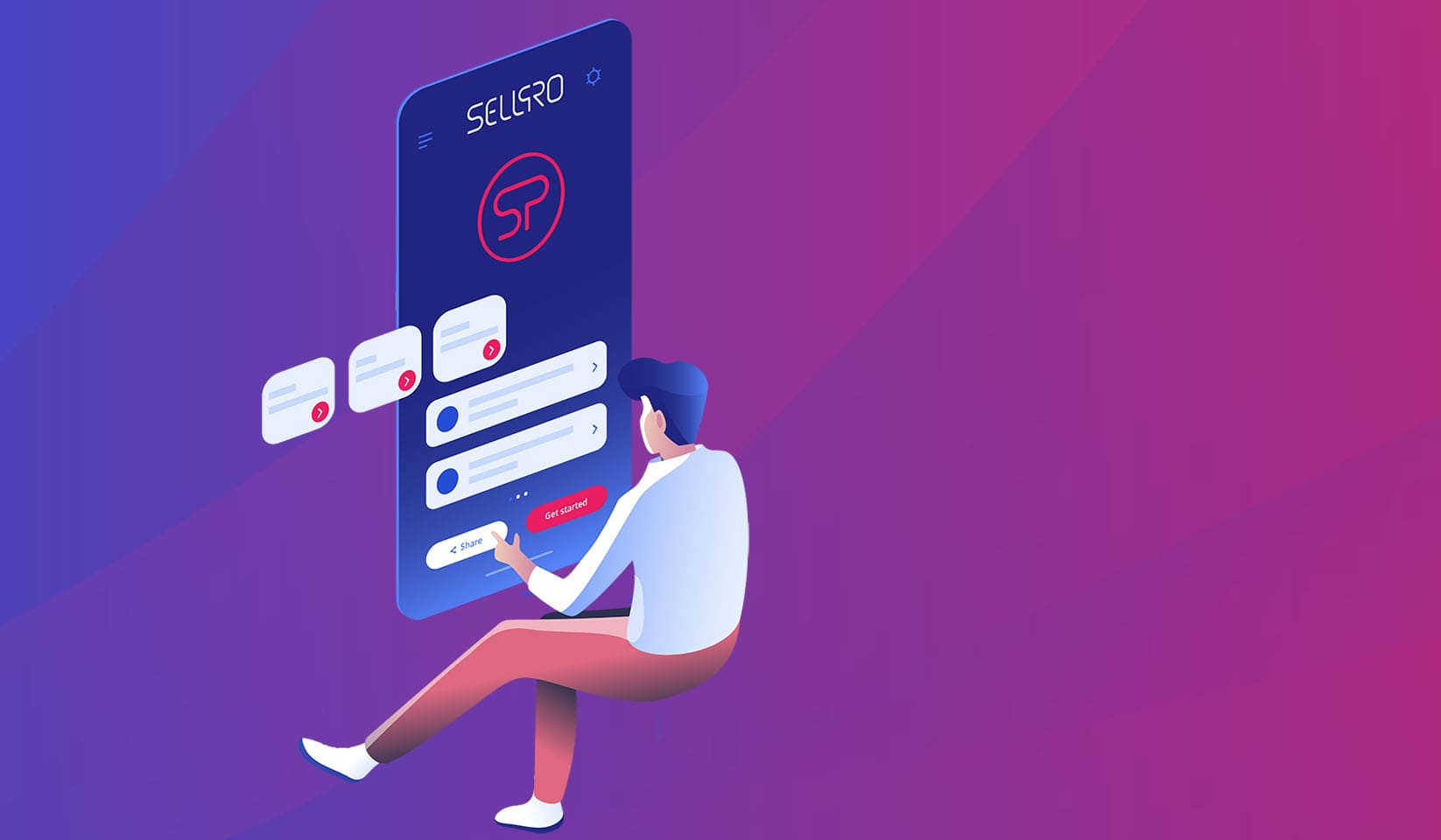 mLearning and context - why it matters in retail training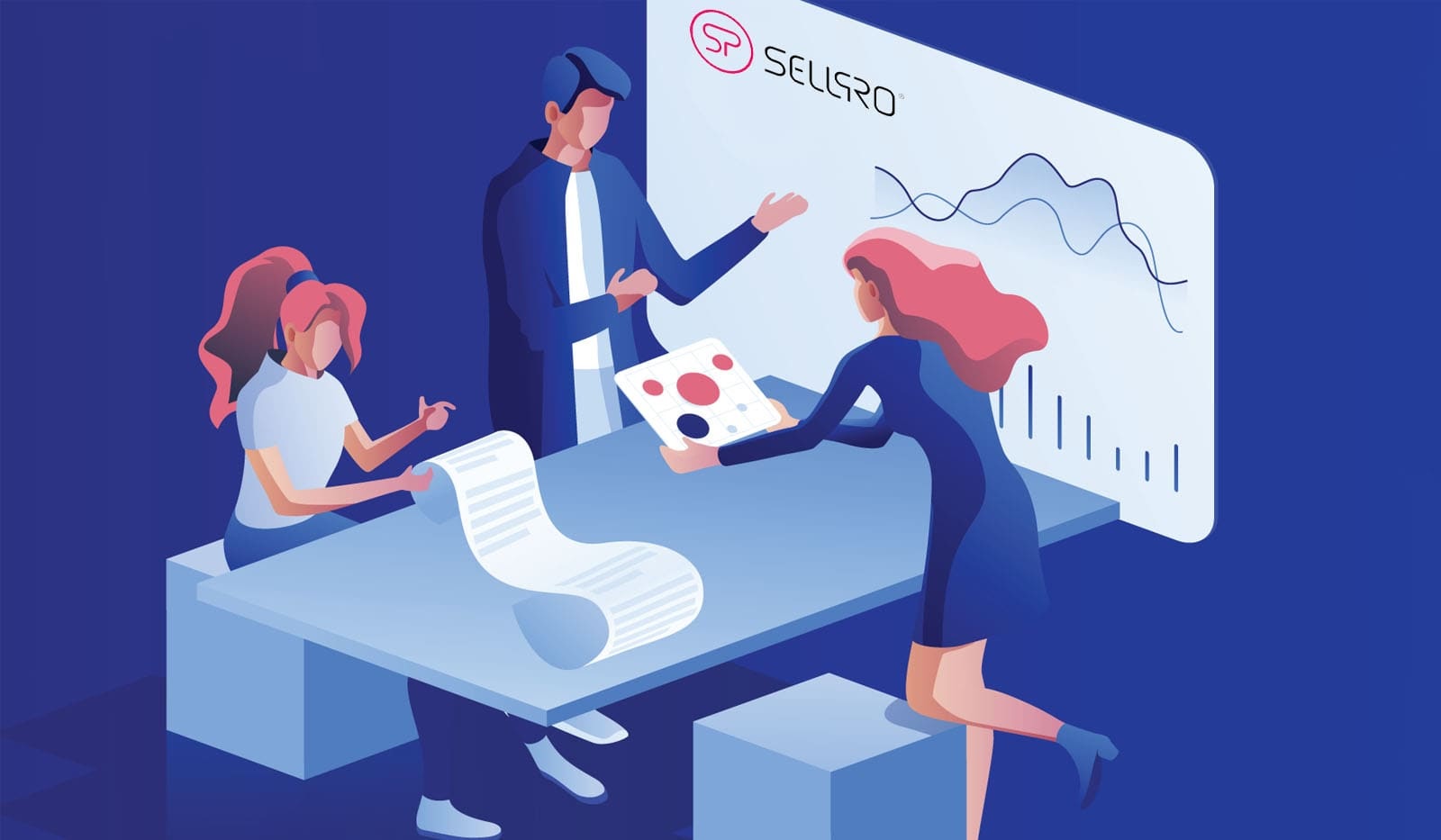 3-2-1 Liftoff: Boosting Your Brands' Retail Employee Engagement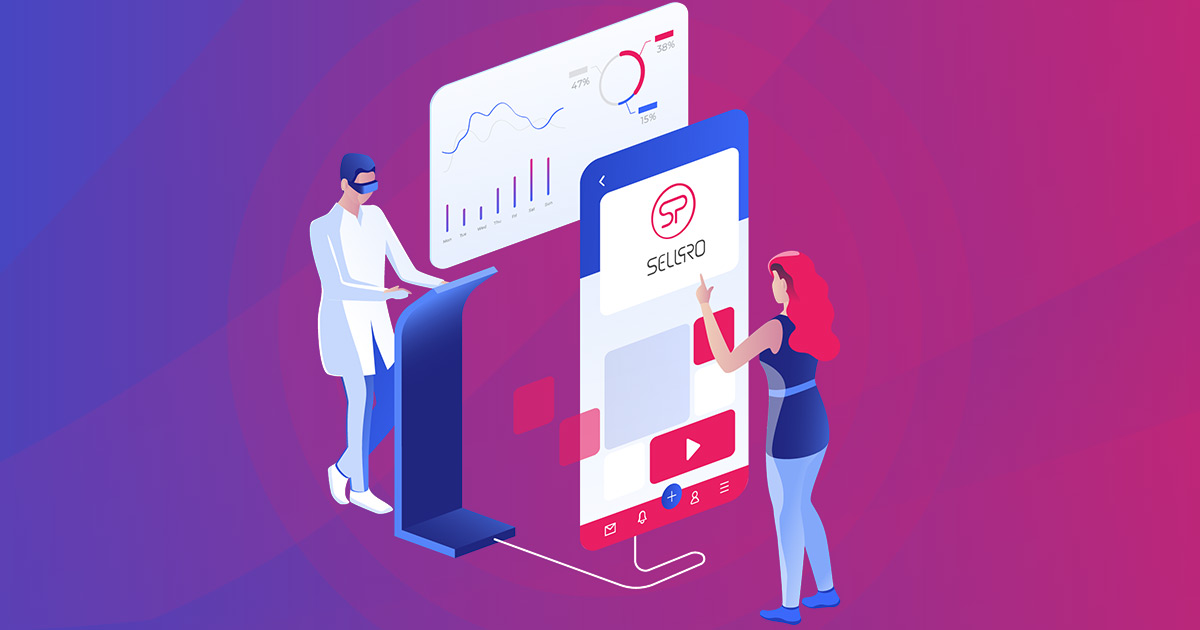 How Gamification Can Help your Retail Store Associates Sell More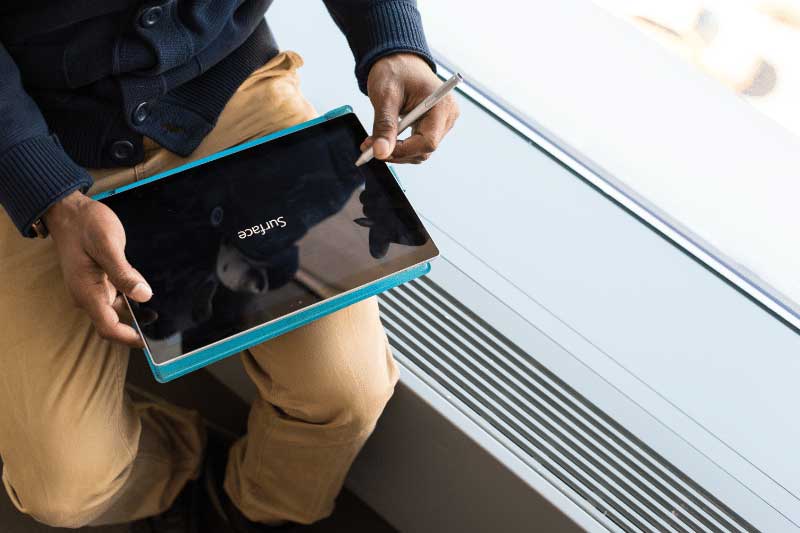 5 Common Mistakes in Retail Sales Training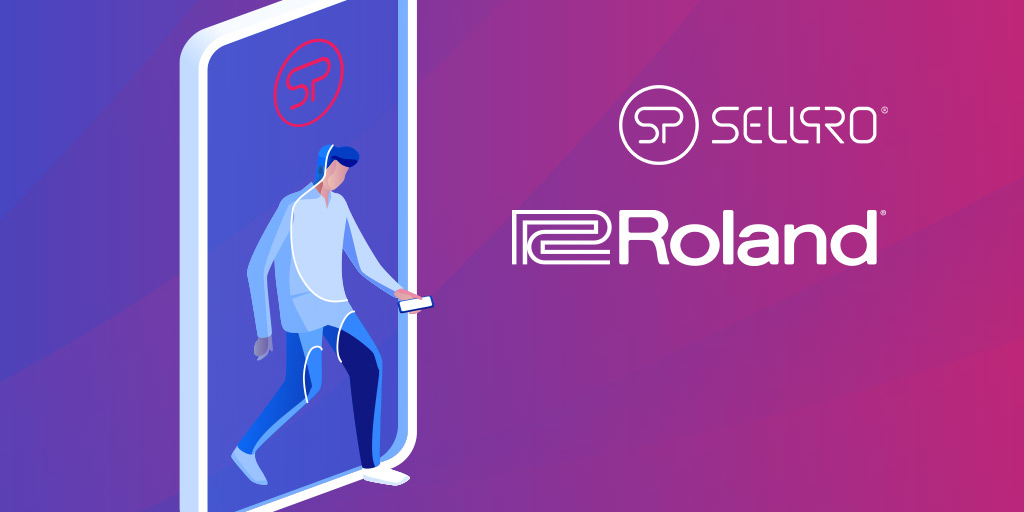 How Mobile Training Helps Roland Corporation Succeed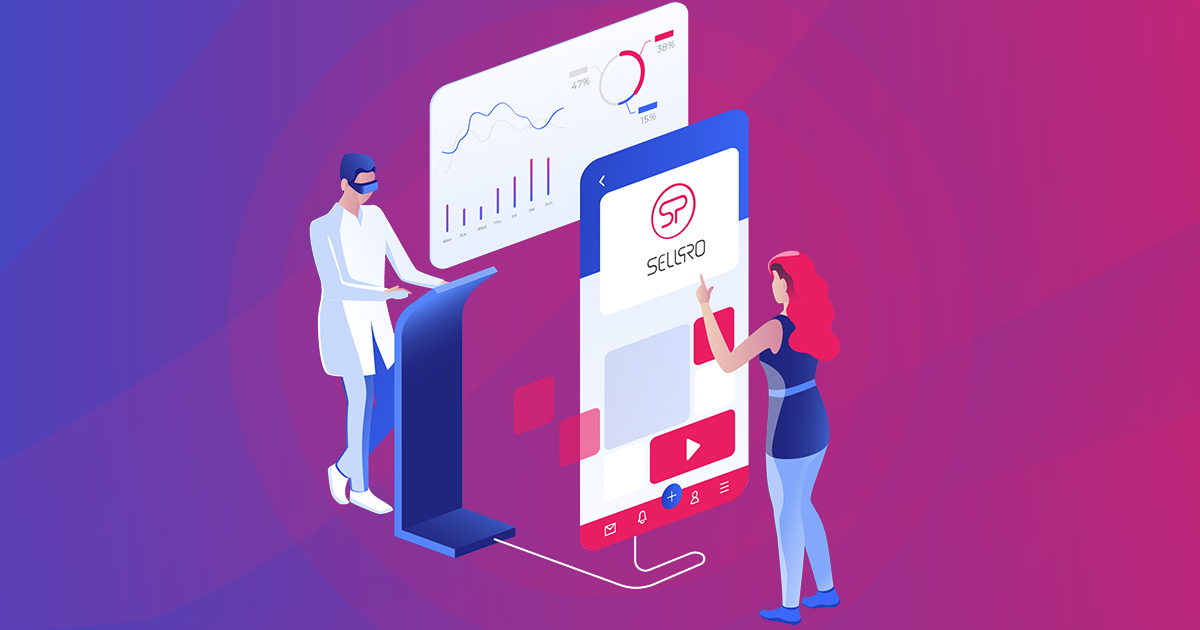 Creating the Ultimate Retail Engagement and Training Platform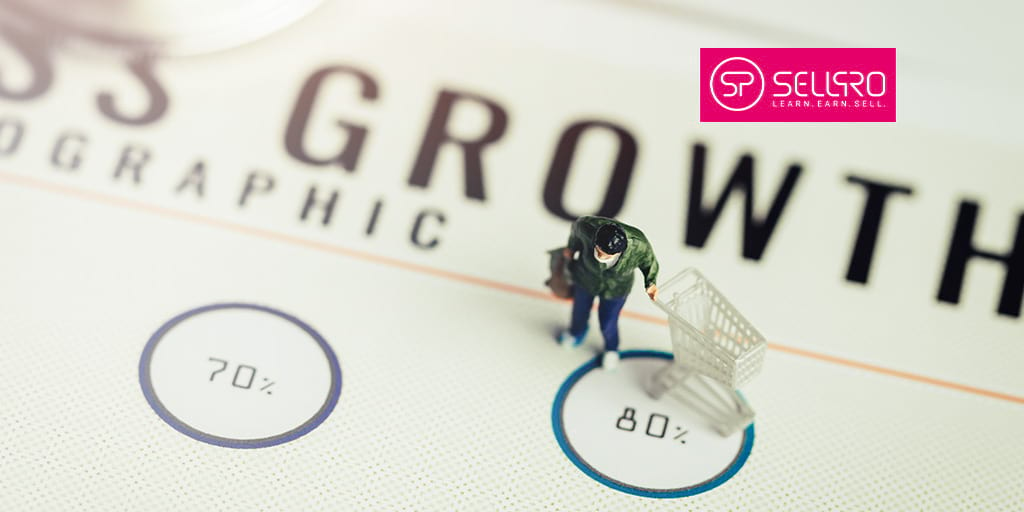 What's Happening? Store-level Reporting Without Visiting Stores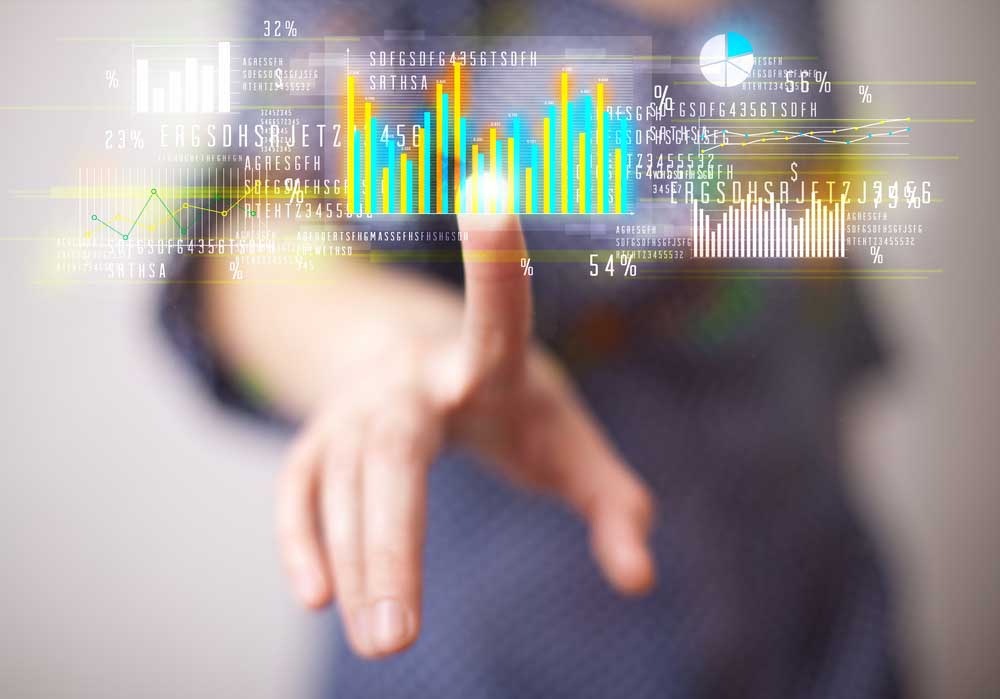 Retail Pulse Survey - Real-Time Covid-19 Store Analytics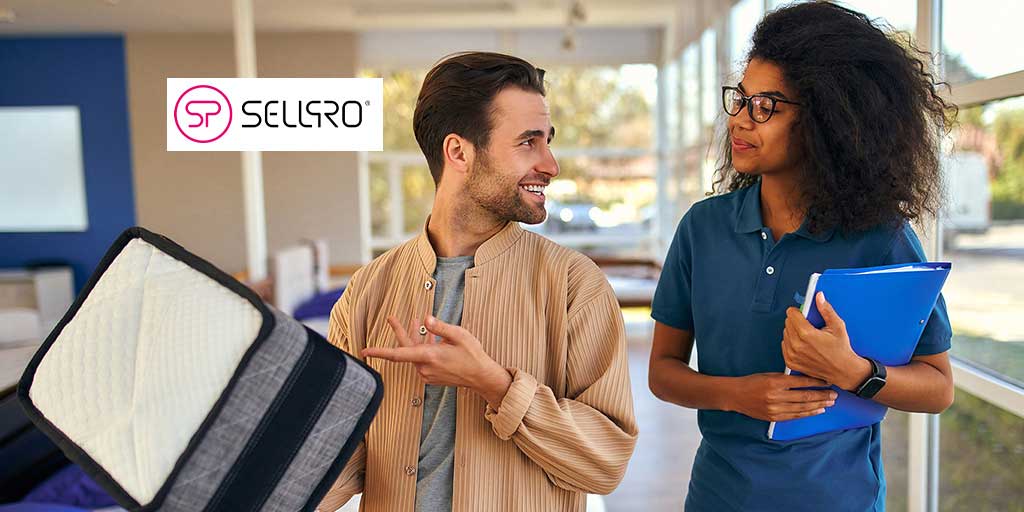 Your Best Brand Advocate, The Retail Store Associate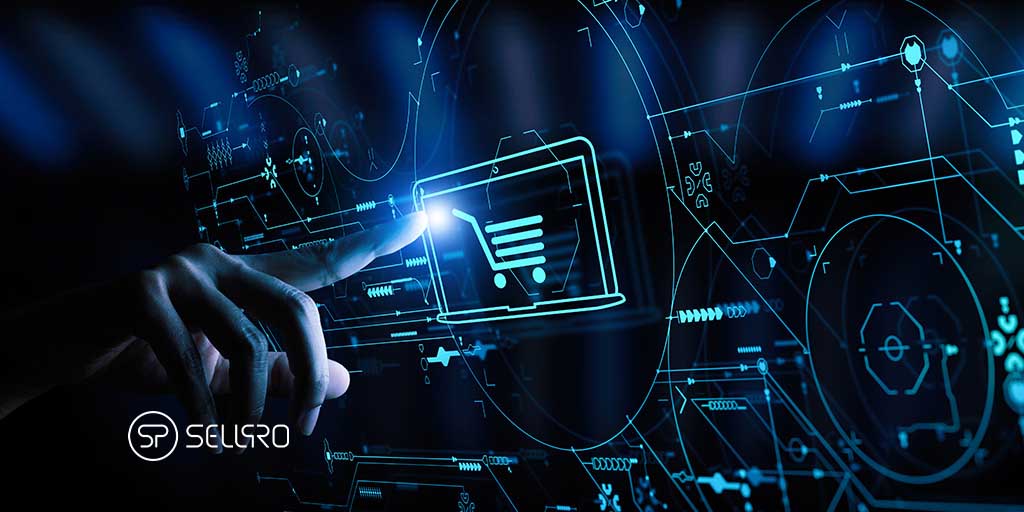 SellPro's CEO Talks Lessons from 2020 at Retail Expert Panel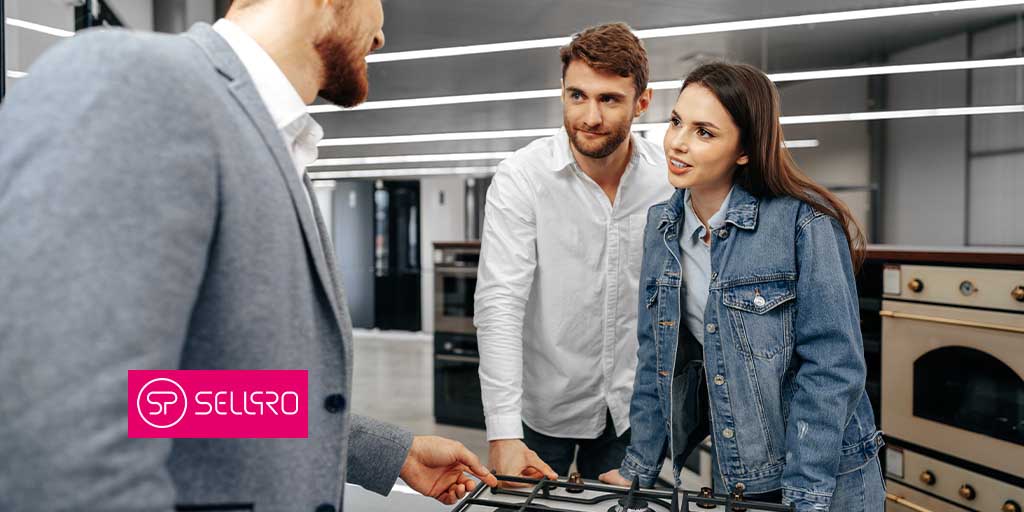 Is Your Brand Advocacy Training Ready for the New Retail?
mLearning and ROI of Retail Store Associate Training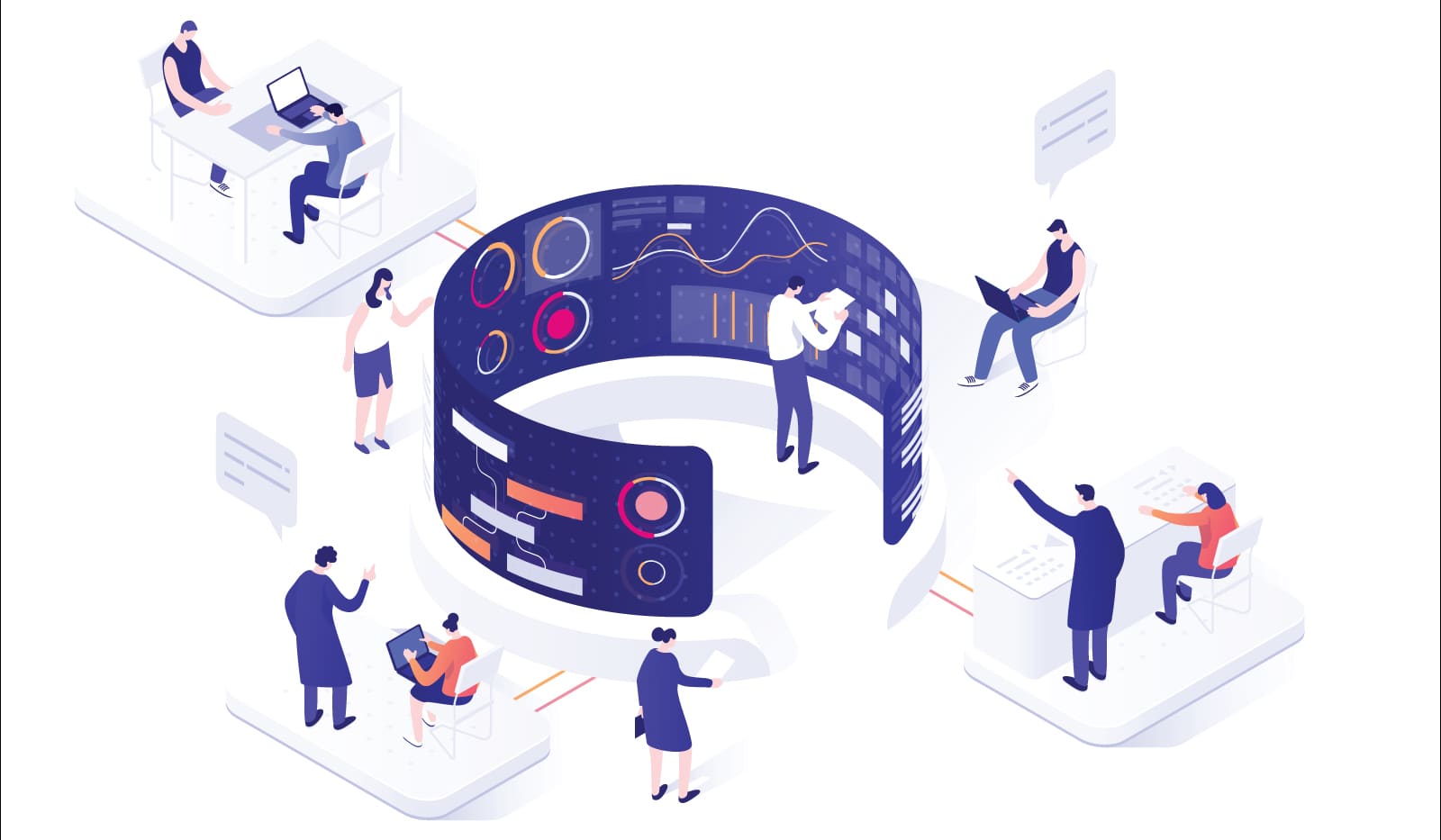 How to Increase Retail Sales with Minimum Investment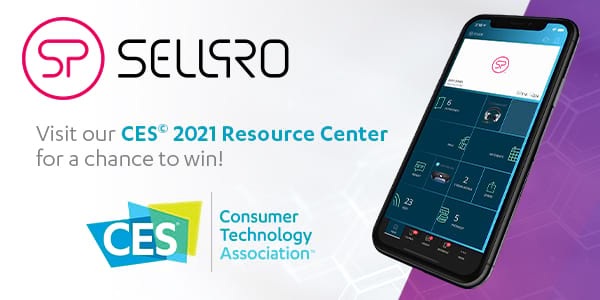 2021 Tech Innovations to Showcase in All-Digital CES Conference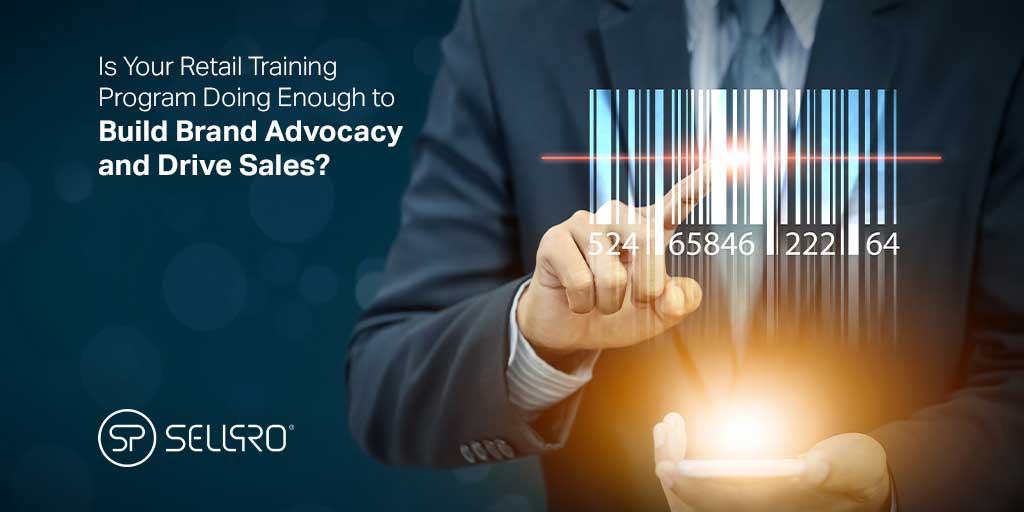 Is Your Retail Training Program Doing Enough to Build Brand Advocacy and Drive Sales?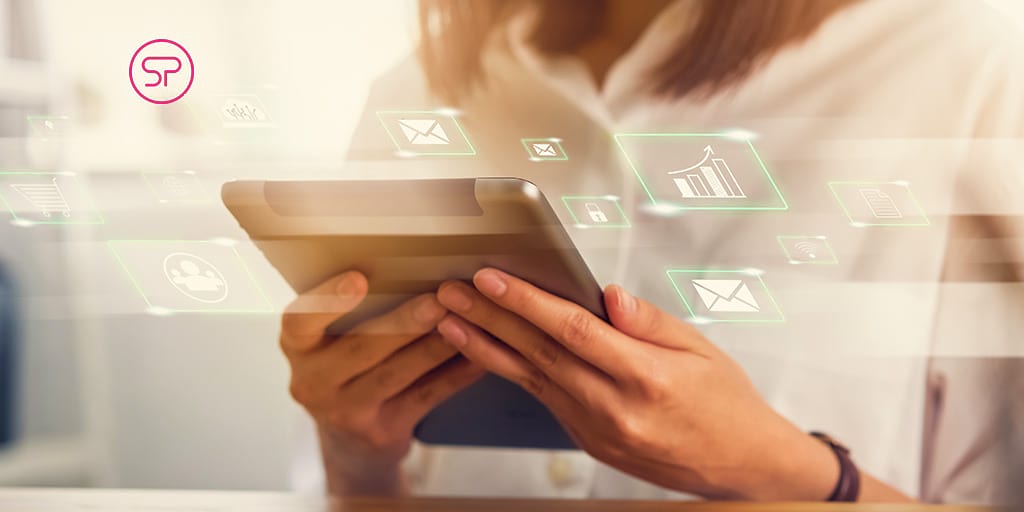 5 Steps to an Effective Retail Employee Communications Plan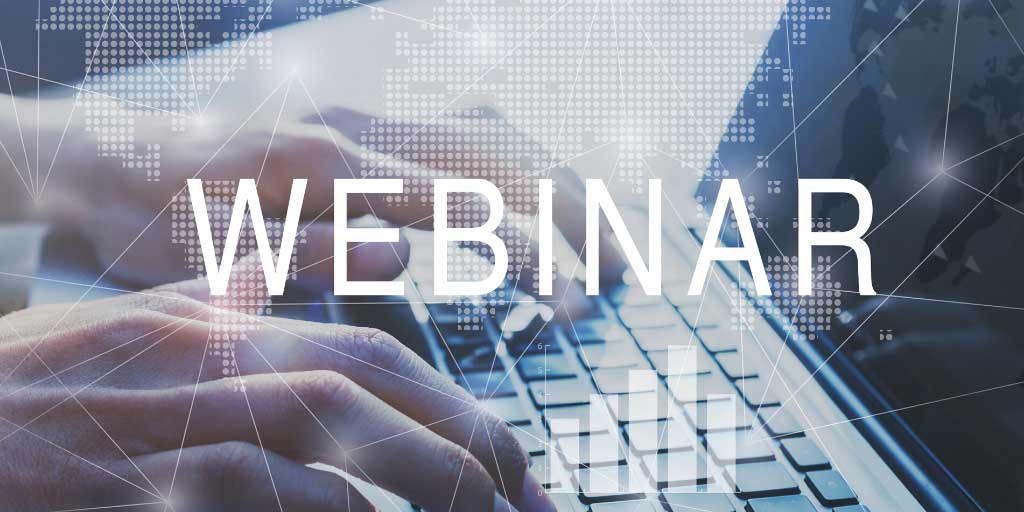 8 Webinar Tips For Training Retail Employees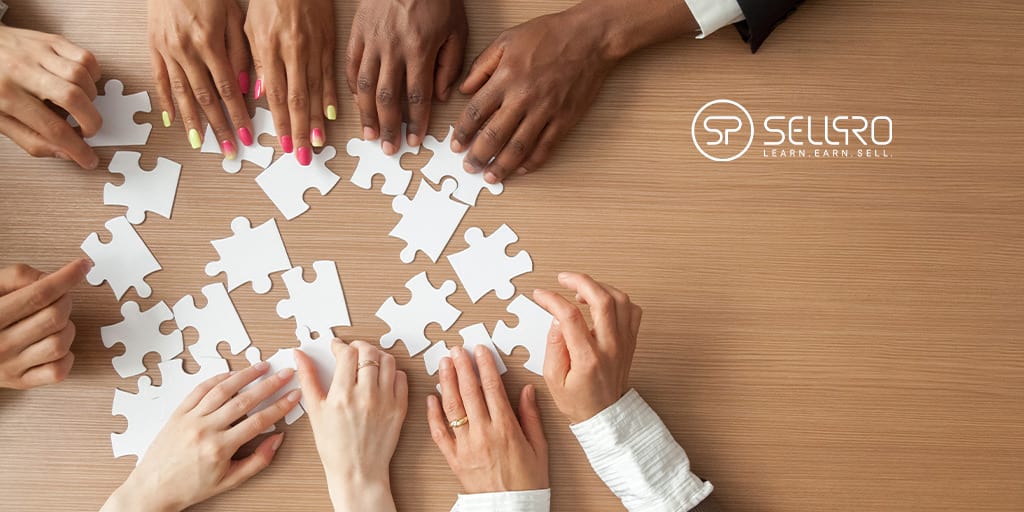 Why Does Active Retail Engagement Work Better Than LMS Training?
Load More